I just scored a Blackmagic Ursa Mini Pro 4.6K G1. I knew it was broken when I got it, therefore I got an amazing deal. I know that it is worth way more in parts than what I paid for it. However, it would be nice to get this thing up and running. I would love to use it.
Here is a video of the problem.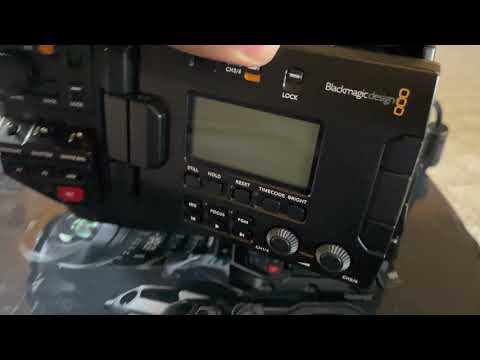 In short, whenever I turn on the camera, the LCD touchscreen lights up, but I never see any menus.
The outside LCD also does not seem to "boot up" as well.
The computer does recognize and updates/downgrades/reinstalls the firmware as it should. I have tried re-installing multiple firmware versions.
Does anyone know what is wrong with this?
If it cannot be fixed, that is fine.