We are now shipping the version 2 of the
CGPro BMMCC/BMMSC Focus/Zoom/Record Remote Controller
It now supports the features of the latest camera firmware 4.7 and above, adding frame rates and codec options at your fingertips. We added a second control dial, this can switch between codecs and by clicking the dial it will change frame rate options.
More info:
http://bit.ly/2CBTLL1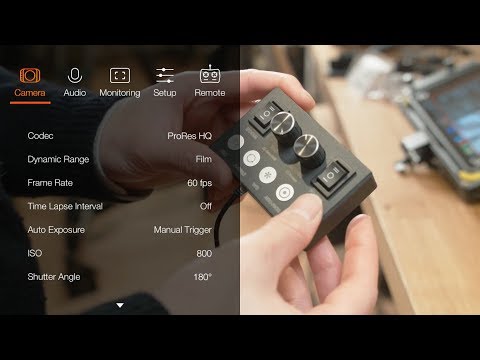 https://youtu.be/EN9cpEYKYuI
The version 1 is still in production, so if you need a slightly cheaper one and don't need the extra controls then we still have that available.
Thanks for your guys support. Let me know if you have any feedback/questions.
Many thanks!
Rob