So I'm relatively new here, but I've been stalking the forums for a while now, well, since I got my BMCC a few years ago. Have learnt a lot on these forums!
Thought I'd share a low light test I shot with the Micro a few weeks ago (low light shots towards the end) - as in the description, may be a bit unconventional for a test, but, if I'm not testing the camera in ways that I want to use it then it's not really an ideal test for myself!
Hope you guys enjoy and let me know what you think!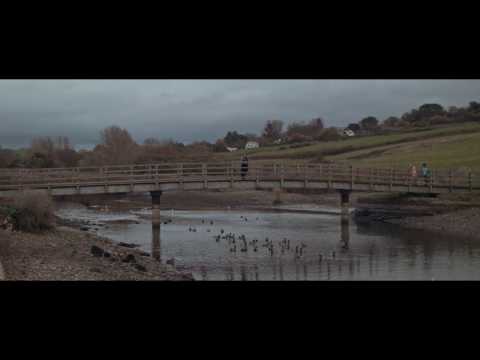 Cheers,
Rob