Ciao!
My wife and I came back from a two week trip to Italy just two days ago. I had been planning for quite some time to take the trouble of bringing most of my camera equipment to be able to shoot some panoramas of the Tuscan countryside. We were a bit unfortunate with the weather over the course of the trip, but we did get some really amazing days.
I tried my best to capture what I felt it looked like. Of course it's heavily edited, but my memory of the places are not too far from what the video shows (though the real deal can never truly be "captured").
Hope you like it!
https://www.youtube.com/watch?v=siqjQ2Stji4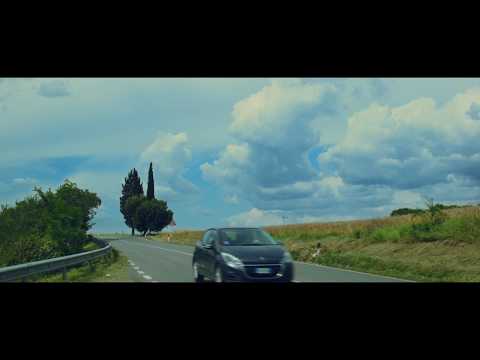 Camera: Black Magic Pocket Cinema Camera
Lens: Olympus M.Zuiko Digital 17mm f1.8
Filters: Hoya UV+IR Cut & ND filters
Format: RAW
Editing and color: Davinci Resolve
Music by Keith Kenniff.