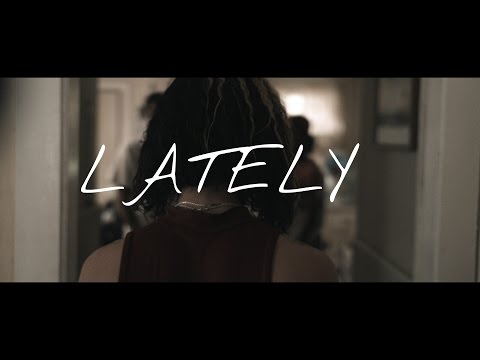 https://www.youtube.com/watch?v=t9KvqRgSZWU
warning: it's typical trap music.
my 2nd music video. Shot in two days. Horrible conditions (i.e. rain and less than cooperative members, excuses excuses). Forgive the sound, impromptu scene spawn the use of a improper mic boomed via a c-stand.
Thanks for watching. oh and spot the micro camera!
That day was rough indeed.