So, imagine standing at the closed doors of NAB, five minutes before they open on Monday morning. You've got a plan, booths to visit, people to talk to. And then you see a press release that takes you completely by surprise, from a company you never thought would pull off such a surprise.
This is exactly what happened at NAB 2012, and when the doors opened, Blackmagic Design was the first booth I visited. I made a straight line to the new camera, and got as up close as I could. Here's the first look video we shot that morning…
http://vimeo.com/40475985
Later, we went back and had a nice chat with Dan May from Blackmagic…
http://vimeo.com/40503354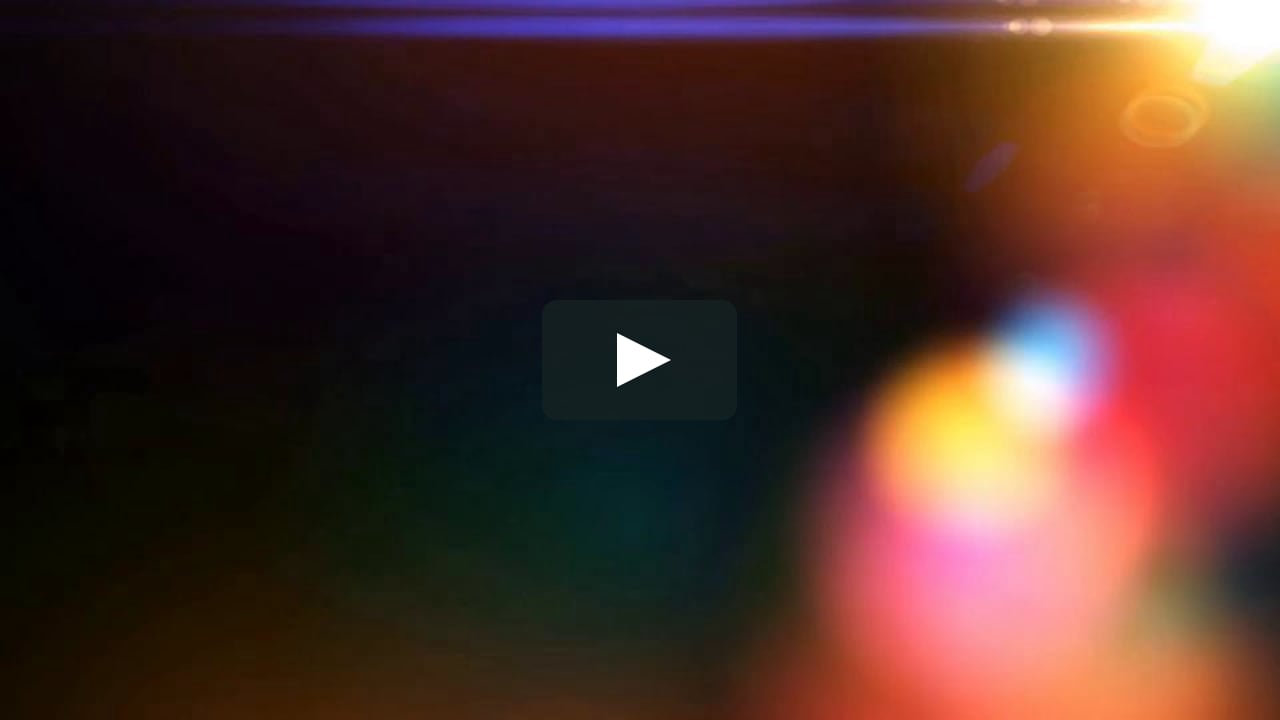 Now, there's a lot of pictures, video, and opinions about the camera and the specs. Time will tell the story of the footage, but from my hands-on time with the camera, there's a lot to be impressed with. The form factor, built around the LCD, is as compact as it reasonably can be. The screen looks good, crisp and clear. Placement of the connections and the SSD port feel logical.
I can't add much to the discussion about the mount. Some will find it a curious choice, the EF mount. And as someone who's used every lens mount from Nikon to micro4/3, I would have liked something a bit more flexible. But I can completely understand why they went with EF…lenses. Specifically, lenses they could depend on to work with the mount they chose with few issues, while providing a huge variety of glass to choose from. In the future, I'd be surprised if BM didn't add additional lens mount options to the line-up, but for now, I think they made a smart choice both from a business and a creative standpoint.
I'm hoping to get a camera in my hands at some point soon, both to run it through some paces and to actually shoot some real work on it. But in the meantime, I thought I'd share my thoughts from NAB 2012.
The discussion thread for this article can be found here:
http://www.bmcuser.com/showthread.ph...st-Impressions