Hey guys!
I wish I could keep this camera but I need to sell it. Served me well!! Never a problem. Always cared for. Comes with some cool gear, checkout the Video,
SONY FS-100 + METABONES IS SOLD
Also selling the HOT ROD PL to E Mount tuner kit. Normally sells for $1800 new. I'm asking $1000 or $900 if you buy it with the camera. Video here,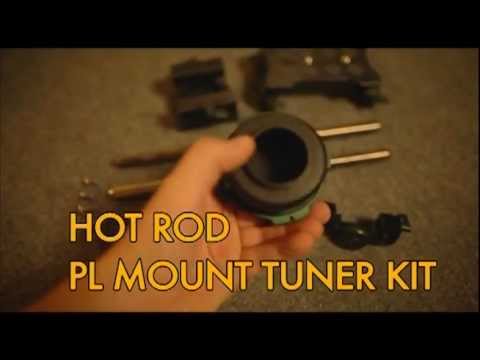 Finally selling two pristine used Nikons that have been with me for a while. The 17-35 f/2.8 and the 80-200 f/2.8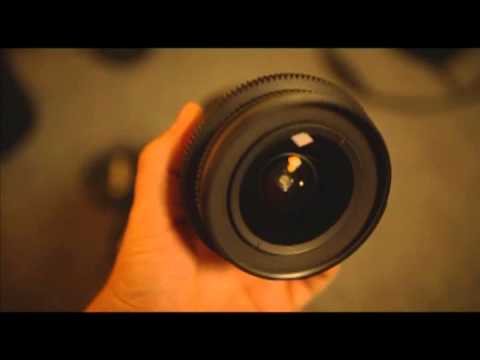 The 17-35 is $1300
The 80-200 is $650
Together I will sell for $1850.
I would sell EVERYTHING listed on this page for, six-grand flat.
EMAIL ME at
rgdfilms@gmail.com
OR PM
Thanks!