The Roxor is an integrated gimbal 4K camera with high quality camera lenses, 3 axis gyroscope and built in LCD screen. It is the perfect hand-held camera for recording extreme sports or home movies.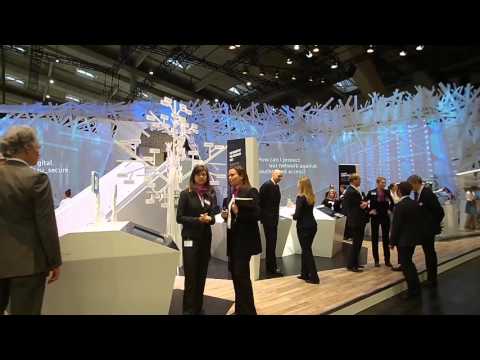 Roxor Gimbal Camera Video resolution 4K@15fps, 2.7K@30fps 60Mbps, it is capable of taking 2000w Pixels photos as well.
And now ROXOR start crowdfunding on indiegogo. Thers are several PERKS to choose. The a lucky draw only need $1, it is very interesting and have a big chance can be paid $1 got a ROXOR. The rest of perks are also very favorable, there is a big discount.
https://www.indiegogo.com/projects/t...a/x/13637121#/
QQ??20160326112519.jpg