I'm doing my first gig next week where I'm going to be using lights (except for interviews I've done before). It's going to be a four piece band lip synching to a song. It's for an EPK and doesn't have to be too fancy. They kind of want the following but stepped up in quality: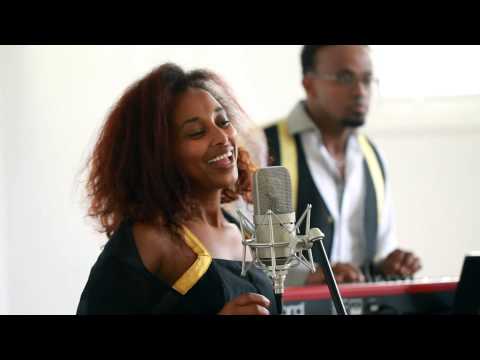 At my disposal are the following lights. There is not really any budget for more but if absolutely necessary maybe I can get something.
Dedolight 150 x 2
Dedolight 1000w Softbox
ARRI 800w Fresnel
Desisti 800w Redheads x 2
Here's a photo of the space:
DSC00818.JPG
As you can see it's pretty dim. I'm thinking of having the band in the middle of the space with the lights forming a ring around them. I like the idea of having big wide shots that show the lights in view before going in for tighter shots... There's some natural light coming in but I expect the lights to overpower any light temperature issues? And quite frankly a bit of blue light in the background doesn't worry me. I should probably go and look at the space but if I can help it I'd rather not as it's not so close to where I live and the pay is peanuts. BUT I do want to do a good job as it could lead to more work and of course I always want to do a good job regardless the pay.
Are there any things I should be thinking about?
Any advice very much appreciated.