Hey folks,
I developed a free director's viewfinder app for iPhones / iPad (poor man's Artemis?
)
The suported cameras are BMCC, BMPC4K, Pocket, URSAs
It lets you see exact framing for your favorite Blackmagic camera just where you stand with an iPhone in your hand.
So you can plan your next shoot on location even if you don't have a camera or a lens with you.
The app features support for:
- optical adapters (boosters)
- anamorphic lenses
- LUTs (M31, Teal+Orange, etc)
- frame guides
- video recording
The app has ads but I tried to make them non-intrusive. Besides, you can turn it off.
Feel free to check it out and let me know what you think.
Video tutorial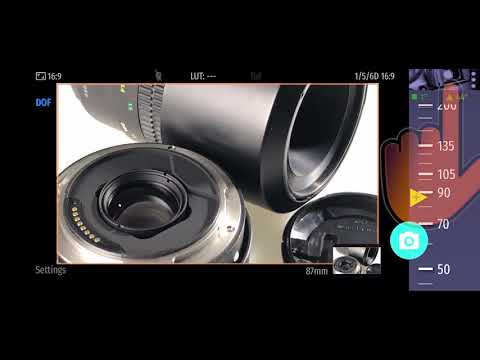 Magic Cinema ViewFinder by Roman Medvid