Dear all,
We shot this no-budget video near my place in Tokyo.
It was nice working with the BMCC, and I like the colours. One shot that I really liked I had to cut, because the moire was too distracting. Depending on how you watch the video, so might see a bit of moire in other shots, but I think that's fine. Many shots were taken during high noon, so the dynamic range came in quite handy.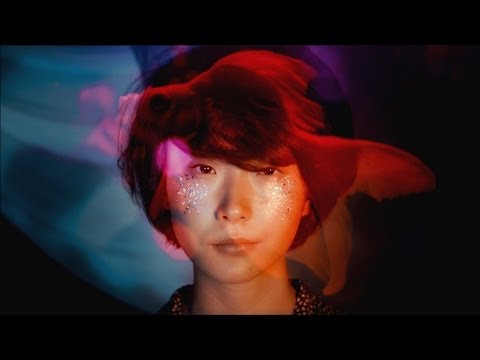 Not sure if the embedding works, so here is the link as well.
http://youtu.be/uPJFpx6Rx8Q
Most of the shots were with the canon 70-200 2.8 L (old, non-is version) and the sigma 17-50 2.8 IS. I used a Genus eclipse ND filter, but no IR cut filter.
I used a monopod for most of the shots with the girl. For the band I think I used a small shoulder rig.
The studio shots were done with really inexpensive lights (called "Eye lights" here in Japan, about ¥30 per light bulb, fits in a normal fitting)
The fish footage that was composited over the girl was shot with the 6D plus 40mm pancake in 720P 60fps, and slowed down.
Hope you like it, and merry xmas!
PS
I graded the video to look good on the iPhone, where I expect most people to watch it. However, I found that on some other computer screens, it can be a tad dark (full screen helps, versus the white Youtube page). It was fine on my HDTV though. Any opinions about this? I don't have a calibrated monitor (actually, my monitor is horrible and old!)
cheers!