Thought I'd share my travel footage from Amsterdam!
I'm in love with this lens, the Olympus 12-100mm F4 IS Pro. The Stabilisation is absolutely incredible! Though it vignettes at 12mm (Weird moving vignette because of the IS, but cured at 13mm).
All footage shot with this combo literally handheld. Nothing got in the way of our break, it was like I was carrying a DSLR.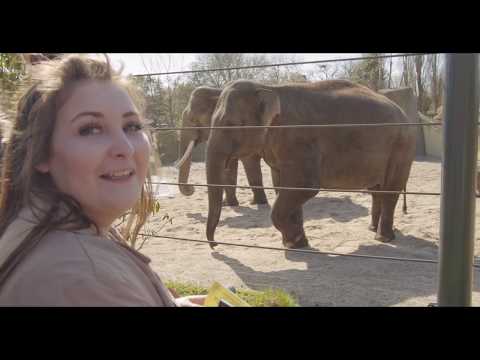 Also I had two batteries, the one that comes with the camera and a genuine Canon LP-E6N. I wasn't filming everything, because I wanted to enjoy our time away, but I would usually run out of juice toward the end of the day.
I think I'd have had zero issues if I had two more canon batteries.
Shot everything at BRAW Q5 to a single CFAST card for the whole trip, no offloading!