hey to everyone,
just wanted to post the latest music video i shot for the song "Ghosts" by Satellites. Local indie band from Cluj, Romania.
Shot entirely with a vintage 50mm Minolta f2 lens and paired with an old anamorphic projector lens. Micro camera was used at 60 fps and conformed to 24 in post.
Edited and colored in resolve, chromakey done in fusion 8.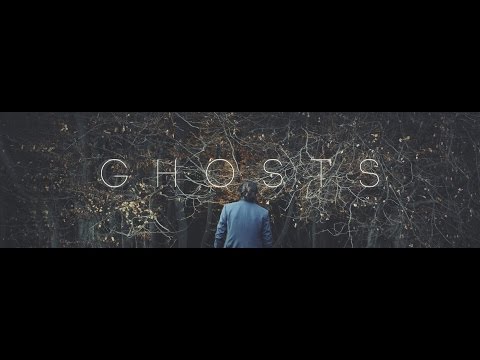 Constructive criticism welcomed. thanks