Hi Guys,
I'm looking to buy a gimbal for my BMCC and so today I had a little time to test it with the DJI Ronin..Dang that thing is heavy, so I won't be buying it:-)
Also the case it comes in it too big for simple transport. I know I need a gimbalvest to makes this doable for me, but even then the gimbal should be a little lighter. I read some nice things about Came-TV Argo, so I'll be looking into that next.
Anyway, here is a short run I made. I only had a few minutes, so did not have much time to tweak the gimbal and the app on the DJI ipad had way to much options to figure it all out quick:-)
Tnx to my brother Leon for taking the time to pauze the movie he was watching so I had a model to walk in front of the camera for a minute.
If you wanna give grading the footage yourself a try, I uploaded part of the raw footage to wetransfer. (up till 3th of june 2017):
https://we.tl/Bii5Ut1Xld
Here is the video (setup see below):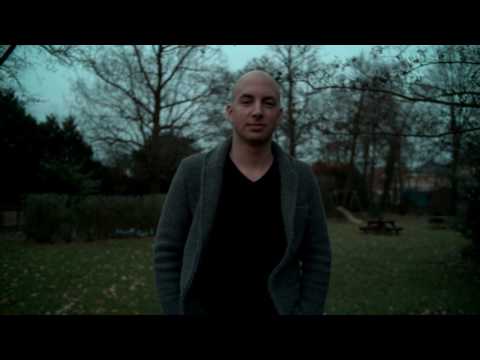 BMCC mft 2.5k
Metabones SpeedBooster BMCC
Sigma 18-35 f 1.8 (shot at 18mm f1.8)
Filter: HoyaUV & IR Cut 82mm
shot at 2.5K raw 25p export 1080p
Quick grade with use of curves, no luts
(edit+color in Davincie Resolve 12, free version)
Shot in the Netherlands, Hulst