Hello,
We've been working on principal photography for a short documentary series highlighting the work of biologist at the Don Edwards San Francisco Bay National Wildlife Refuge (try saying that out loud) over the last few months. We are continuing to film over the next six months, at least, as we aim to capture a more complete ecological (and seasonal) story of the refuge and the people who work so hard to protect it.
We've just finished a little teaser trailer and wanted to share it here. We've not yet dived into interviews, so it's truly meant to tease and hopefully help us find more funding along the way. The series is currently being produced with a BMCC (EF) and a BMPCC (with a speedbooster EF) using the Sigma 18-35mm f/1.8, the Canon 70-200mm f/2.8, a couple Nikkor AIs lenses and, occasionally, the Tokina 11-16mm f/2.8. We were hoping to start this project with the Ursa Mini 4.6K but we're holding off until the storm settles. It was all captured in ProRes HQ, edited in FCPX, and graded in Resolve. Film Convert was used at 50% near the end.
You'll notice quite a bit of noise and even FPN in the super low light scenes at the beginning, but we did what we could inside Resolve using its powerful temporal noise reduction. It's far from perfect, but hopefully those brief noisy scenes won't detract from the story in the end.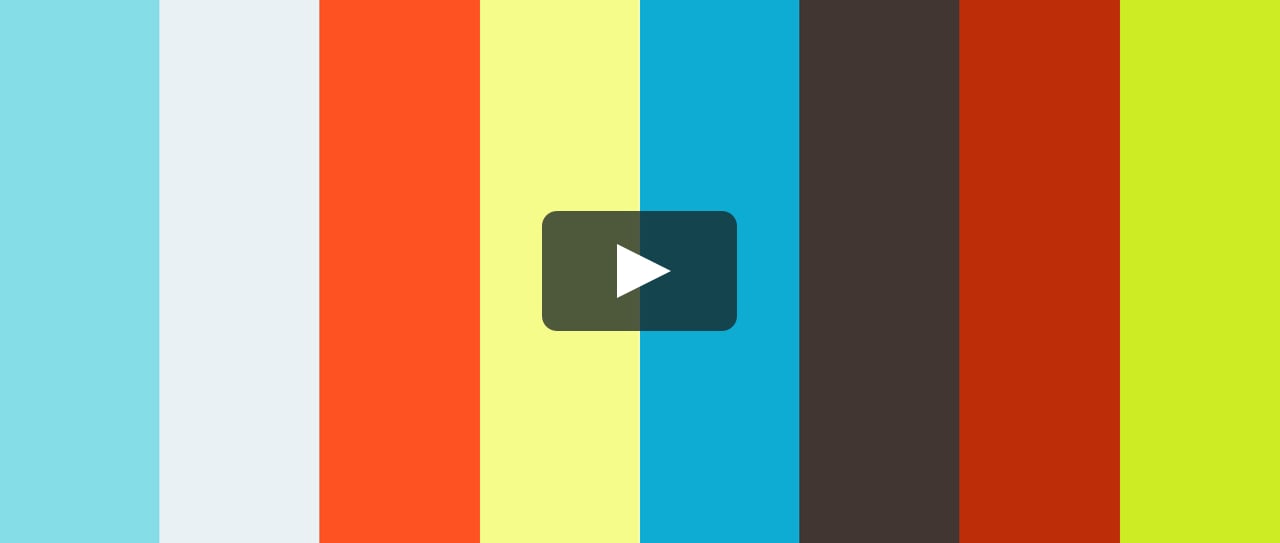 Direct link:
https://vimeo.com/170122214
Thanks for watching,
Fabián