I hope this is the right place to post this.
Last September, I shot my first feature film on the BMCC with some Zeiss ZF prime lenses. Well, I wrote and directed, I had an amazing DoP shoot using my BMCC who did an outstanding job.
We've recently finished post-production and have released a Teaser Trailer that I wanted to share with you all.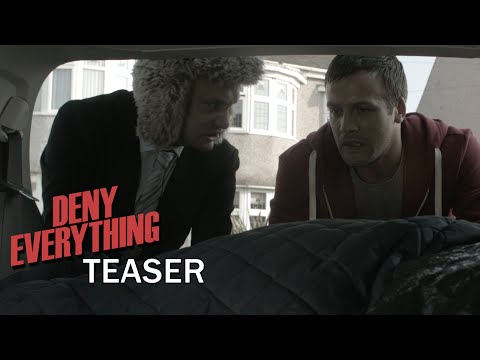 https://www.youtube.com/watch?v=gNfdzCZgXdM
We're currently working on a full length trailer, and aim to submit the finished film to festivals (currently awaiting responses from two at the moment).
I'd be happy to share some behind the scene photos as well, if anyone is interested.
Thanks!